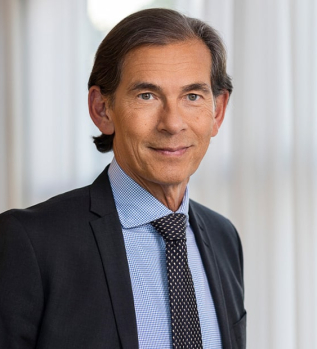 Name: Erik Kinnman
Title: CEO
Born: 1958
Share holdings: –
Education: MD, Board certified Neurologist, Ph.D., Assoc. Prof. at Karolinska Institutet, and Executive MBA from the Stockholm School of Economics.
Previous experience:Erik Kinnman has more than 27 years of experience from senior positions within Life Science, most recently from a position as CEO of Sprint Bioscience. He has previously been the CEO of Abliva AB and has held senior positions at AstraZeneca and SOBI, among others, and worked as a financial analyst at Danske Bank.
Other assignments: Board member of Stayble Therapeutics and Immune System Regulation.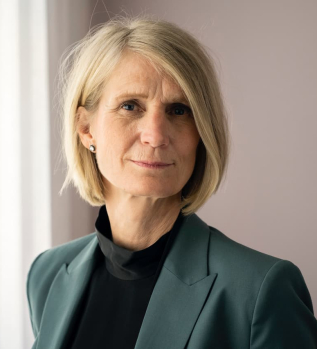 Name: Nina Herne
Title: Chief Development Officer
Born: 1969
Share holdings: –
Education: PhD in Immunology from Lund University and Executive MBA from Stockholm School of Economics.
Previous experience: Nina Herne has over 20 years of experience from leading positions in pharmaceutical and biotech companies. She has been CEO of Zymenex and LIDDS and was responsible for research and development of biotech products at Chiesi. Nina Herne is engaged as a consultant by Vivesto.
Other assignments: –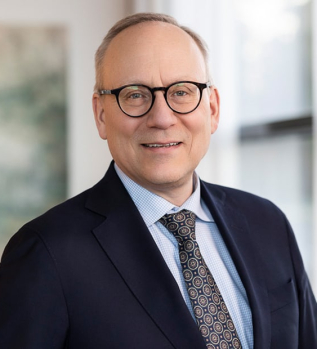 Name: Robert Maiorana
Title: Acting Chief Financial Officer
Born: 1960
Share holdings: 20,000
Education: Bachelor of Science in Business and Economics from Lund University
Previous experience: Robert Maiorana has worked for Vivesto since the second half of 2020 and as Finance Manager since March 2021. Robert has extensive finance experience from senior positions. He has previously worked as a Finance and Management Consultant at Nacka Municipality and Bactiguard Holding AB and CFO at International Copyright Enterprise Services AB, ParaCell Solutions AB and MFEX Mutual Funds Exchange AB. He was also Head of Finance at Ryds Bilglas AB and ABN AMRO Bank Sweden.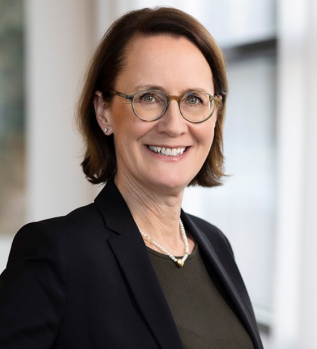 Name: Johanna Röstin
Title: Head of Regulatory Affairs
Born: 1967
Share holdings: –
Education: M.Sc in chemical engineering / biotechnology and a Licentiate degree in biotechnology from the KTH Royal Institute of Technology in Stockholm
Previous experience: Johanna Röstin has more than 25 years of experience within the Pharmaceutical and Biotech industry with expertise within development, project management and regulatory affairs. She was previously Director of CMC, Program Management and Regulatory at OxThera AB and before that she spent 10 years at Swedish Orphan Biovitrum AB (Sobi), where she was regulatory responsible for one of Sobi's leading biological products commercialized in the EU and US as Global Senior Regulatory Affairs Manager. She was also Regulatory CMC expert for commercial- and development-stage biological products at SOBI. Other employers include Pharmacia and Biovitrum.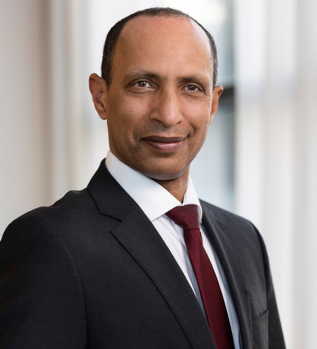 Name: Daniel Tesfa
Title: Chief Medical Officer
Born: 1969
Share holdings: –
Education: PhD in Medicine from Karolinska Institutet and an M.D. from the University of Lund, Sweden. He is also a fellow of Swedish Society of Medicine, and a member of the Swedish Hematology and Oncology Association.
Previous experience: Daniel Tesfa brings extensive experience in clinical development and precision oncology over 20 years. Most recently he served as Medical Director, Clinical and Translation Science Hematology at listed Swedish biopharmaceutical company SOBI (Swedish Orphan Biovitrum AB), where he led clinical development. From 2018 until 2020 he worked as Head of Oncology and Hematology at Bayer, Scandinavia, where he was a Medical Advisor and manager for the medical team. Other prior roles include Country Medical Manager Oncology and Hematology, at Roche, Sweden.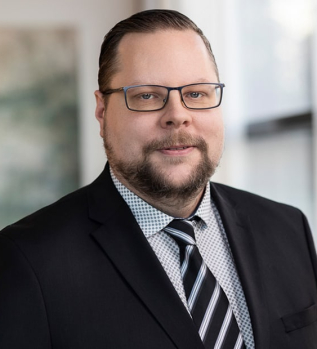 Name: Kai Wilkinson
Title: Chief Technical Officer
Born: 1981
Share holdings: –
Education: PhD In Inorganic chemistry from was previously University of Agricultural Sciences, MSc. In Chemical Engineering and Biotechnology from Mälardalen University.
Previous experience: Kai Wilkinson was previously Head of Research, Development and Manufacturing at Oasmia. Before joining Oasmia in 2021 he spent 8 years in different positions at Fresenius Kabi AB, including Formulation Scientist and CMC Lead, Parenteral emulsions product specialist, and Pilot Plant production process development.